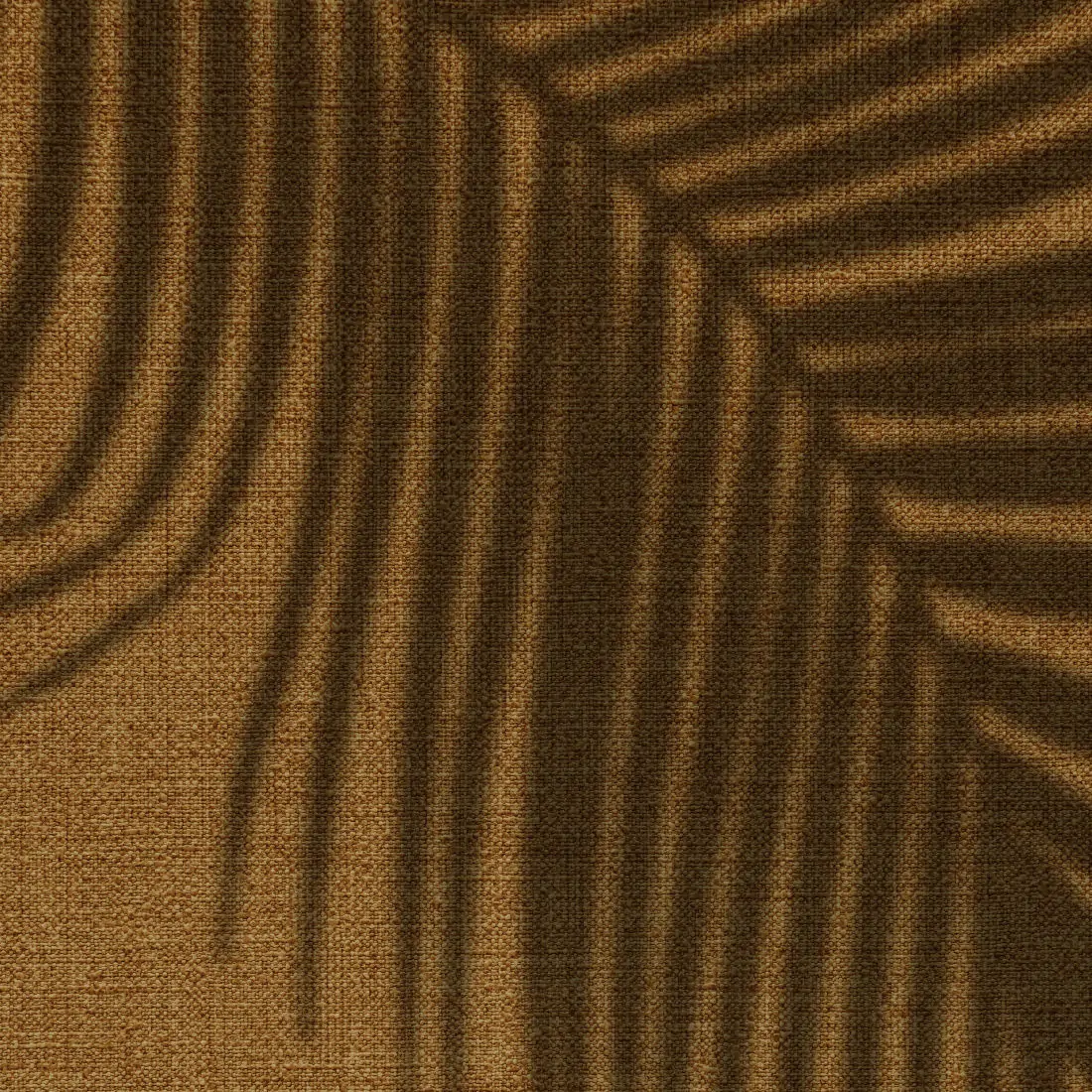 We cook all the pizzas for our restaurant from fresh ingredients for each individual order, we are very proud of the quality of our food.
Our pizzas are made in our self constructed wood fired oven. The TLC we put into building the oven comes out in the taste of our vegetarian pizzas.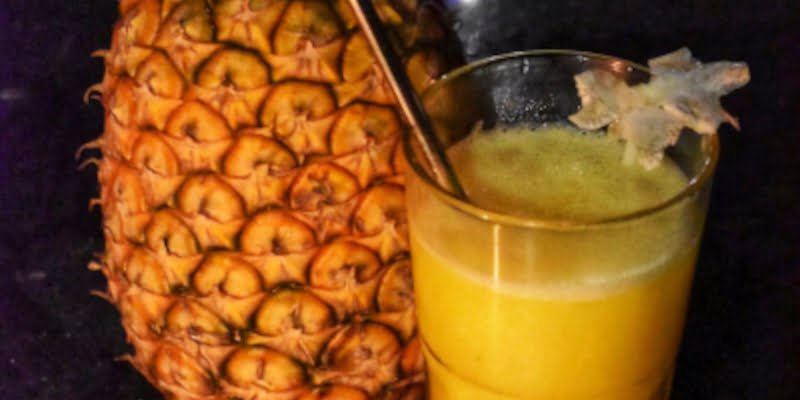 Our drinks are again a product of lots of love and creativity. We use fresh and local ingredients where possible. How about a Jungle Melody favourite mocktail or cocktail with fresh pineapple juice or a long drink with Old Monk?
Come and taste for yourself what all the fuss is about!
We will soon post our healthy, creative, yummy menu here. Check back later.